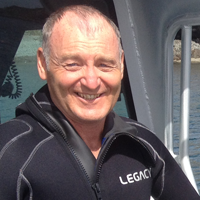 Geoff is still involved in the business on a daily basis and says that he has loved every single day of his 20 years - "even the tough days were fun."
Diving has always been a passion for him since his early years. He enjoys Spearfishing with his son the most but still does a few scuba dives with friends each year.
He has a lovely wife and two children and was once a world ranked senior ITF Tennis player.
Stuart Bronlund - Operations Manager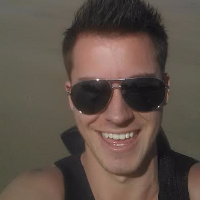 Stuart is our all-round good-guy and the best customer service person you will ever meet. He will probably be your first point of contact when you phone the shop greeting you with his never ending enthusiasm even at 8:30 on a Monday morning.
Diving since 2010 he is a qualified PADI Specialty Dive Instructor and when he is not out diving you can find him supporting the mighty Vodafone Warriors (yes we feel sorry for him too!).
Louise Bolton - Warehouse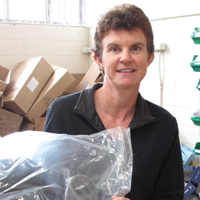 Louise has perhaps the most important role in the company - ensuring your orders are picked and packed correctly and out the door in record time!
She's a mum of two who loves to spend time with her kids at the beach.
Mandy Burne - Accounts & Administration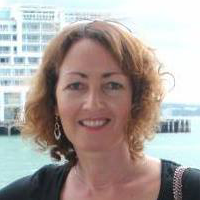 Mandy is the super woman who keeps us all organised. What would we do without her! In charge of keeping all our wholesale accounts in order and the business running smoothly.
She's a mum of two who loves spending time by the beach at the bach.