This proven and popular 2-piece has been around for many years for one very good reason - it's seriously comfy!
Features include:
Jacket incorporates a smooth skin face seal hood. Full bib-style long john.
Made from tough super stretchy high quality 7.0mm "CR" neoprene. NOTE: be wary of buying wetsuits made by "SVR" (polyester) neoprene which is cheaper but is not as durable, or as warm as "CR". "SVR" is also highly flammable!
All seams are glued and stitched. Plus high stressed areas are taped for additional strengthening.
Plush lined throughout with an extra spine pad for additional warmth and comfort.
Hard wearing and durable knee pads.
Heavy duty ankle and vertical front zips.


Yes we can mix and match sizes! Please contact us if you require a mixed size wetsuit or half a suit.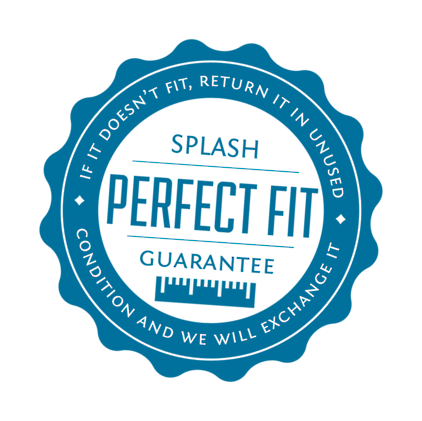 Size Chart
X
Size Chart
| Size | Height (cm) | Weight (kg) |
| --- | --- | --- |
| XS | 150-160 | 50-60 |
| S | 152-162 | 55-65 |
| M | 159-170 | 60-70 |
| L | 168-179 | 65-80 |
| XL | 172-183 | 75-95 |
| XXL | 180-190 | 95-110 |
| XXXL | 180-190 | 105-120 |
| XXXXL | 180-190 | 115-130 |