Outstanding beach/boat/watersports shoe ideal for snorkelling near rocks and reefs.

Features include:
Made from tough high quality 3.0mm "CR" neoprene. NOTE: be wary of buying reef shoes made by "SVR" (polyester) neoprene which is cheaper but is not as durable, or as warm as "CR". "SVR" is also highly flammable!
Additional shoe panel for extra shaping and fit.
Seams are glued and stitched for extra durability.
Firm, extra thick white sole protects your feet on rocks or reefs and will not mark boat decks. Ideal all-purpose shoe for most conditions.
Pull cord and toggle ensures a secure fit.
Strong heel tab makes it easy to get into and protects from excessive wear.
Sizes shown are UK mens sizes. To convert to other international sizes please click here.

Here's another way to find your correct reefshoe size:

1. Measure your longest foot from big toe to heel.
2. Select the closest size from this list. These are the actual inside toe to heel measurements of the reefshoes.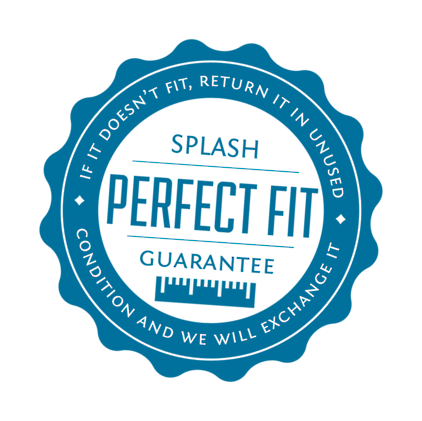 Size Chart
X
Size Chart
| Size | Inside Boot MM |
| --- | --- |
| XXXXXS | 190mm |
| XXXXS | 200mm |
| XXXS | 210mm |
| XXS | 220mm |
| XS | 230mm |
| S | 240mm |
| M | 255mm |
| L | 260mm |
| XL | 270mm |
| XXL | 280mm |
| XXXL | 290mm |
Reviews
excellent old fashioned service, the slippers are great first came across them in Figi diving a few yrs ago ought a pr then last xmas some low life thought he needed them more tan me so bought 2pr this time one for diving and the other for beach/reef walking